Ceramic Rapid Prototyping für die industrielle Anwendung
Erweiterte keramische Materialien machen Anwendungen möglich, die heute praktisch undenkbar waren erst gestern. Aufgrund ihrer einzigartigen Materialeigenschaften, technische Keramik als einer der effizientesten Materialien unserer Zeit sein.
XMCera quickly implements customer prototypes and production components and assemblies. Design engineering, material selection, advanced prototyping, component production, and assembly services are provided in a parallel-path, rapid-execution format to ensure the fastest possible delivery.
XMCera complies with internationally recognized manufacturing and quality standards ISO-9001:2015.
Our experienced design engineering teams stand ready to help you develop and prototype your idea — drawing from over a century of manufacturing experience. XMCera is dedicated to helping you optimize your concept and rapidly produce quality prototypes to help create innovative solutions.
Your Partner in Ceramic Prototype and Serial Manufacturing
Prototypes within just 2 weeks!
Rapid Prototyping using single-stage manufacturing at XMCera.
Advantanges of Ceramics Rapid Prototyping
Max. 2 weeks delivery time

Reliable transmission of data in CAD/CAM machining also for 3D and free geometries

Precision machining using CNC milling machines

Prototype and serial with the same material properties

Components with engineering tolerances, ready for installation.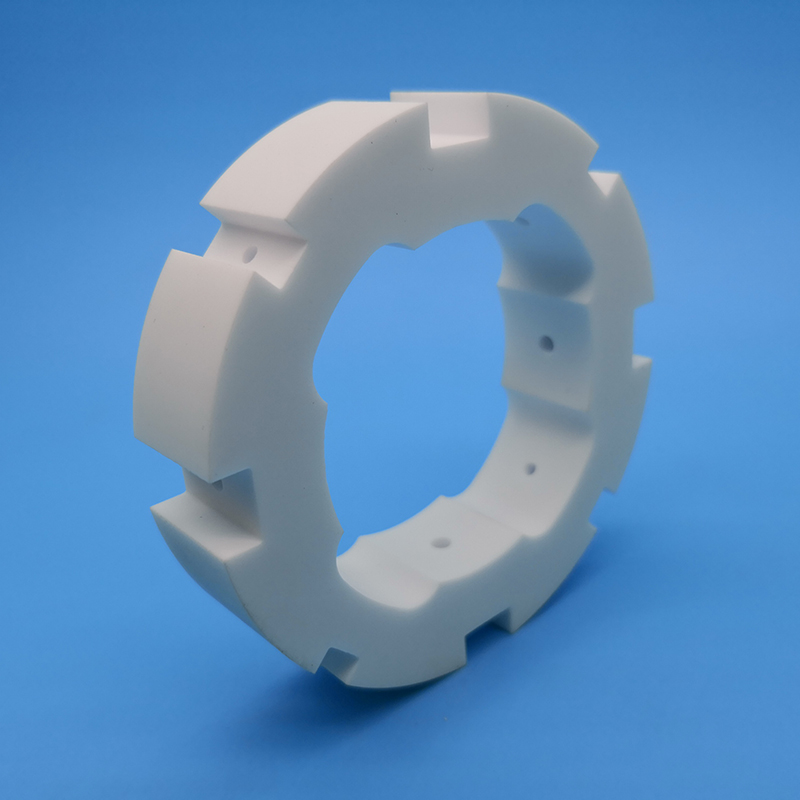 Materials for Rapid Prototyping
Ceramics

Advanced ceramic materials make applications possible today that were virtually inconceivable just yesterday. Due to their unique material properties, technical ceramics are considered to be one of the most efficient materials of our time.

XMCera offers:

Alumina

Aluminum Nitride

Machinable Glass Ceramics

Zirconia

Zirconia Toughned Alumina

Silicon Nitride

Silicon Carbide

Ultra-Hard Materials etc
Aluminum

Aluminum offers a cost effective option for a wide range of industries and applications, including medical, robotics, aerospace, and automotive.

Corrosion resistant

High strength-to-weight ratio

Strength increases at subzero temperatures

Better electrical conductivity than copper

Holds paint well

XMCera offers:

ALUMINUM 6061

ALUMINUM 7075
Stainless Steel

The chromium in stainless steel forms an invisible layer that protects stainless steel parts from water and air. If the surface is scratched, this outer layer rebuilds itself, making stainless steel rust-proof.

Corrosion resistant

Excellent durability

Self repairing surface

XMCera offers:
XMCera provides all common manufacturing methods to ensure economic serial production.An experienced team of innovative application and production specialists supports you to obtain the best possible component design.

XMCera bietet: